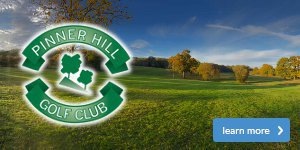 Pinner Hill Golf Club
Pinner Hill Golf Club was formed in 1928 at the instigation of Mr F L Griggs who became the Club's first President. The course was designed in 1927 by the great J H Taylor and, apart from minor alterations since that time, the layout is still that of the renowned golf architect.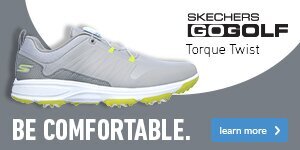 Comfortable winter footwear
Some cynics (or golfers having a bad round) will often say 'Golf is a good walk spoiled'. In our opinion, golf only makes that walk better. Either way, if the walk must be spoiled then it should be by errand tee shots and three-putts, not by uncomfortable golf shoes.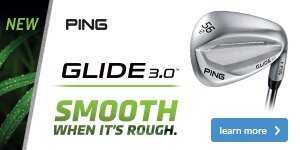 Winter wedges
You'll hear commentators say "He's used the bound well" or "The bounce is your friend", but what is 'bounce' in a wedge? Well, 'bounce' means the angle of the leading edge. The bounce dictates how your wedge interacts with the turf, which can change massively with course conditions.